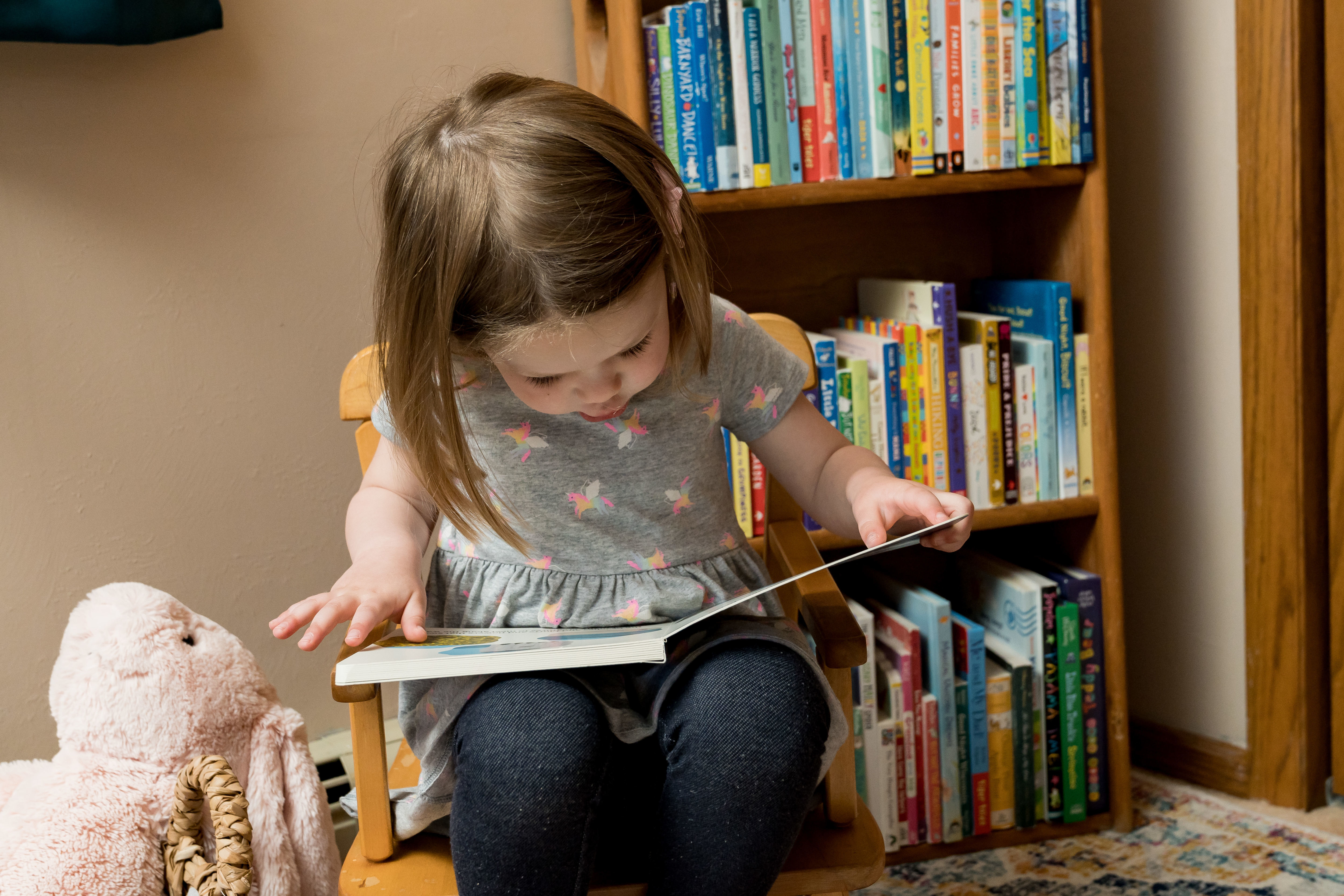 Door County Animals was inspired when a new mom, Sally Collins, could not find a board book that celebrated Door County for her baby girl – something featuring the diverse landscapes and wildlife, something that could be safely chewed and trampled. So she set off to write and create her own book with the tremendous help of seasonal resident, Riley Smith. Door County Animals was the result. 
Learn more by reading "Building a Board Book," published by our friends at Door County Living and Peninsula Pulse.
Cherryland Press, like the audience of its first book, is just a baby. But we have big plans to publish more high quality, meaningful work. Please stay tuned for opportunities to publish your writing or illustrations with Cherryland Press! In the meantime, follow us on Instagram @Cherryland_Press.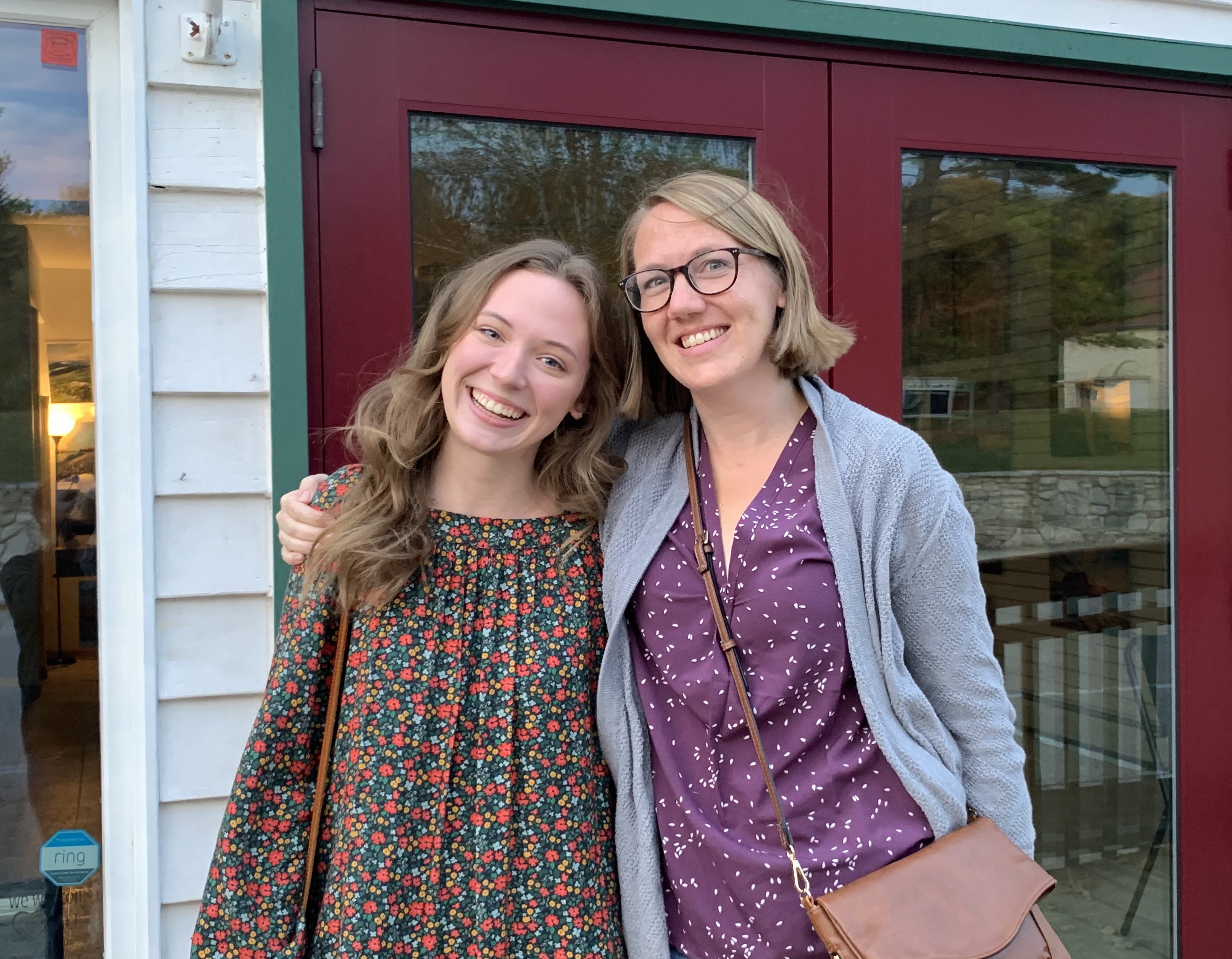 (Illustrator Riley Smith (left) and writer Sally Collins.)
A bit more about the artists
For over a decade, Sally Collins has written regularly about Door County's thriving arts and entertainment scene for the Peninsula Pulse newspaper and Door County Living magazine, first as Sally Slattery. She is a librarian at Northeast Wisconsin Technical College in Sturgeon Bay.
Riley Smith is a visual artist who spends her summers and falls in the county. When she is not assisting photographer Luke Collins (yes, the author's husband), she is creating family and pet portraits, stickers, scavenger hunts, and posters. See her work on Instagram @rileyshaydesigns. The off-season is spent where the wind takes her – Texas, Arkansas, South Carolina, and elsewhere.